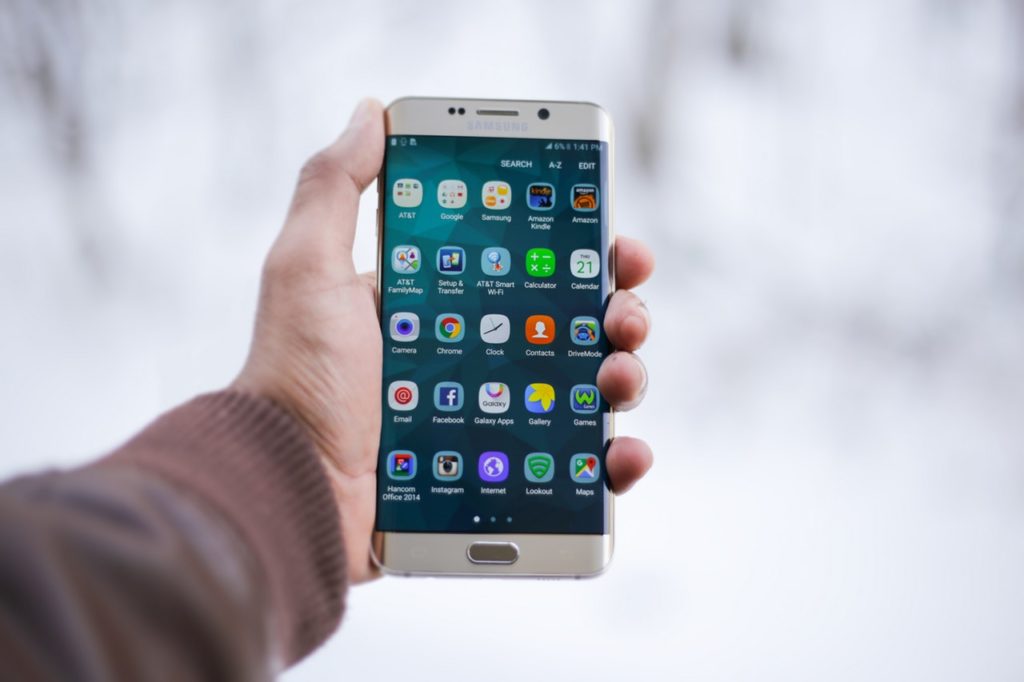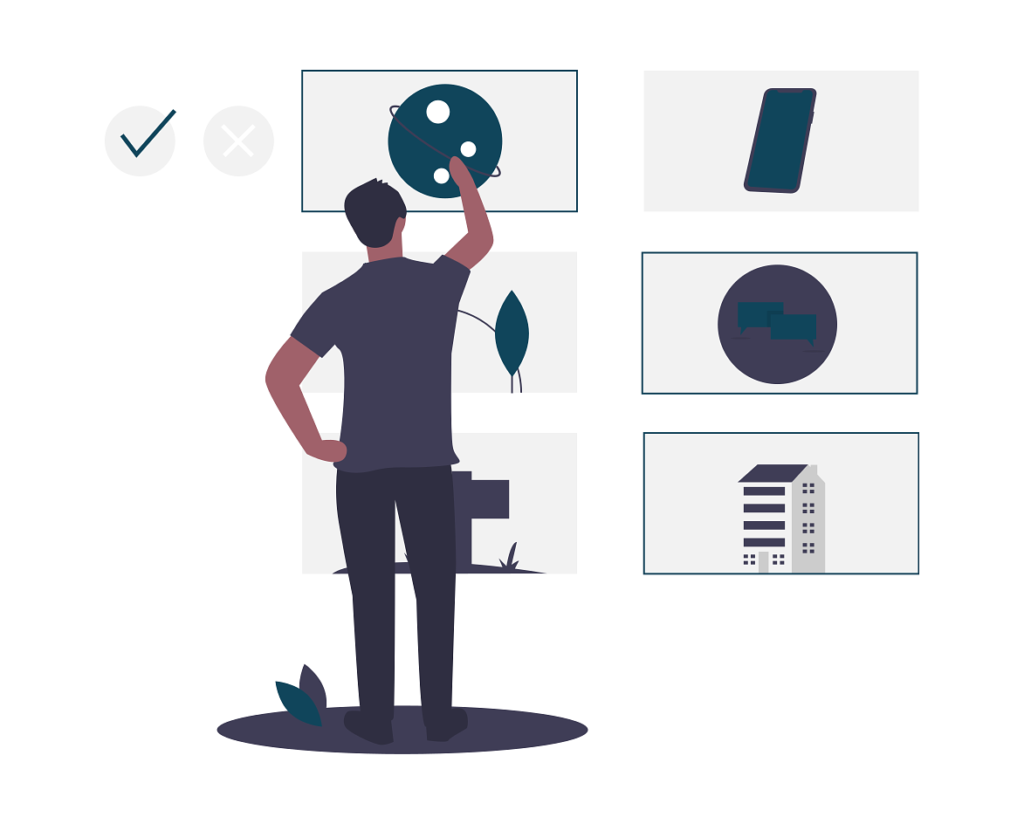 Mobile Applications have continued to demand the top position in popularity and usage. This trend has seen an influx of mobile applications in both the app store and google play. There is also an increasing demand globally for mobile application developers.
We at Teqity team consist of highly skilled and talented mobile apps developers. Our developers are always up to date with modern trends of app development to ensure we continue to remain relevant and adaptable to the changes for the good of our clients. We employ a number of technologies categorized in two major groups:
(i) Native Applications: Native applications are the traditional applications we have come to love and use for a long time. Native applications come with a number of advantages one of them being speed. Native applications are Operating system specific. For example, Languages used to develop apps for android phones are different from those used in iOS phones. Kotlin and Java languages are used to develop android apps. Swift and Objective C are used to develop iOS apps. Our experts use these languages to comfortably develop applications.
(ii)Hybrid Applications: Hybrid applications are relatively new compared to native apps. They have gained popularity over the past few years and for a good reason: one code base can be used to develop apps for both android and iOS phones. This makes them cheaper than native apps because you only need one developer to develop your app for both android and iOS phones. The fact that hybrid apps can develop cross platform apps make them have a bright future. Our developers will give you excellent results for your next hybrid app project. React Native, Flutter and Xamarin are just a few of the technologies we use for hybrid apps

Web Apps and Websites Development
Website development has changed since the first time the world saw the first website. Technology has seen the websites evolve from static to dynamic websites.  Now we have web applications that a quite faster and more powerful than traditional websites. Teqity has thoroughly qualified web app developers who are skilled at various technologies.
Rise of JavaScript frameworks such as Angular.js, React.js and Vue.js has mapped web development on a new level. From streaming video sites to social media sites, these technologies has shaped the world.
Our team has extensive experience with the following technologies:
Front End:
HTML/ CSS3/ Bootstrap/ Sass/ Flexbox/ CSS grid/ Gsap
JavaScript
ReactJS/ VueJS/ AngularJS
Back End:
Frameworks:
CodeIgnighter
Django/ Flask
Laravel
Stacks:
Django Stack: Django / Apache/ MySQL/ Python
LAMP:
Linux/ Apache/ MYSQL/ PHP
MEAN:
MongoDB/ ExpressJS/ AngularJS/ NodeJS
MERN:
MongoDB/ ExpressJS/ ReactJS/ NodeJS
C#/ ASP.Net
We love what we do, that is why we will never disappoint you.
Our team of developers is passionate about what the do, they do not need to be told to do their work.
We endeavor to solve real problems, that is why try to bridge the gap between problems and solutions.
Our developers come up with great ideas daily, which are geared toward achieving the goal of problem solving.