we are a Software development team
Teqity BV is all about YOU.  It can be hard finding the right software development team; a team that will bring your vision to life exactly how you imagined it. We know this, that's why we decided to build a team that understands you.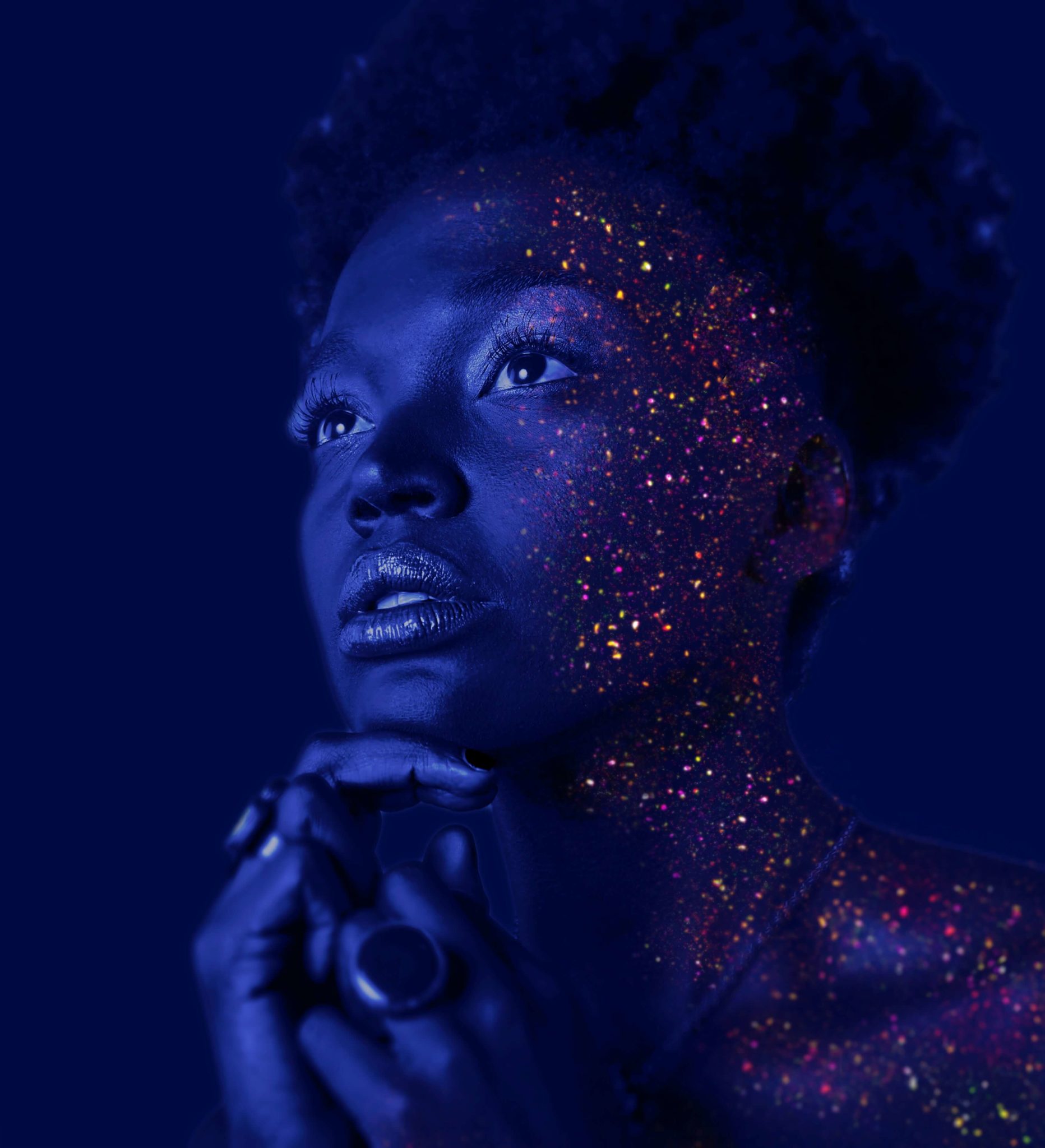 Outsourcing Software Engineers Easy
Worry no more about the stress associated with finding the right software team for your company and projects. We've assembled a team of talented engineers who are not only experienced but also who try to first understand your project fully before coding begins.
We make the onboarding process seamless, fast and secure; so that you can start working on your project ASAP with the right team that has your goals in mind.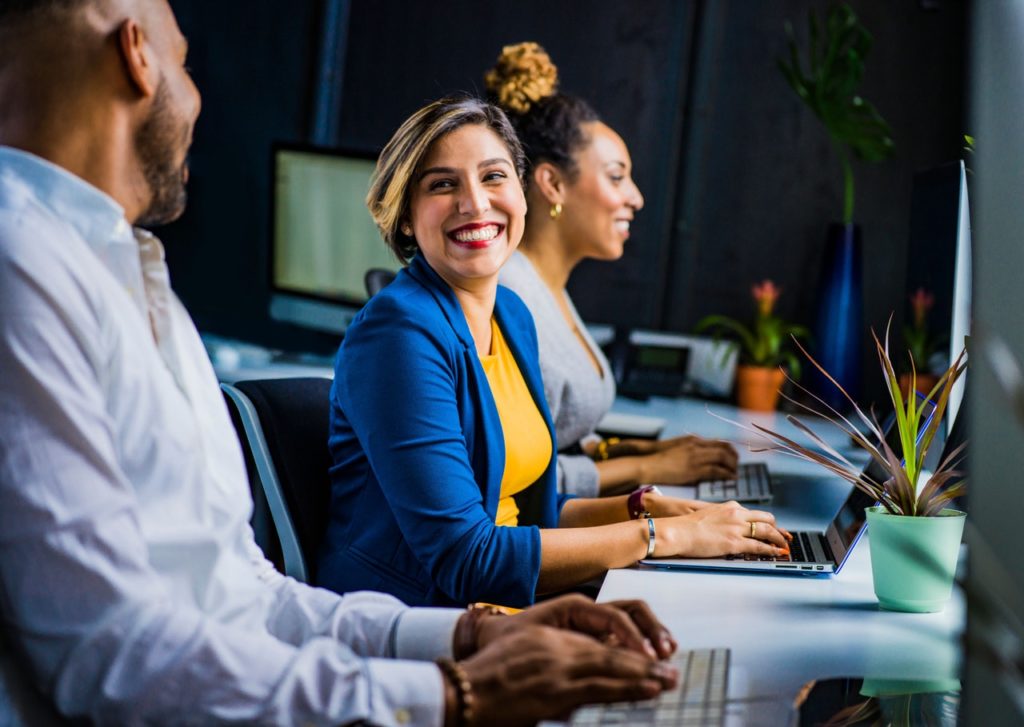 Intuitive User Experience Design – We create designs that touch your customers heart, ensuring they never forget how they feel after using your software.
Streamlined and Efficient Software – Your software is crafted to standout, run super fast, responsive, scalable and highly performant.
DevOps Engineering – Our agile team endeavors to shorten system's development life-cycle while maintaining high quality throughout development stages/sprints.
Quality Assurance, Quality Control and Testing – Your software will meet the highest international standards, all the while implementing fully your requirements and keeping it bug free.
We never compromise on quality
Hire Engineers Right Now!